Followers
0
Following
0
Joined
Last Online
Recent Posts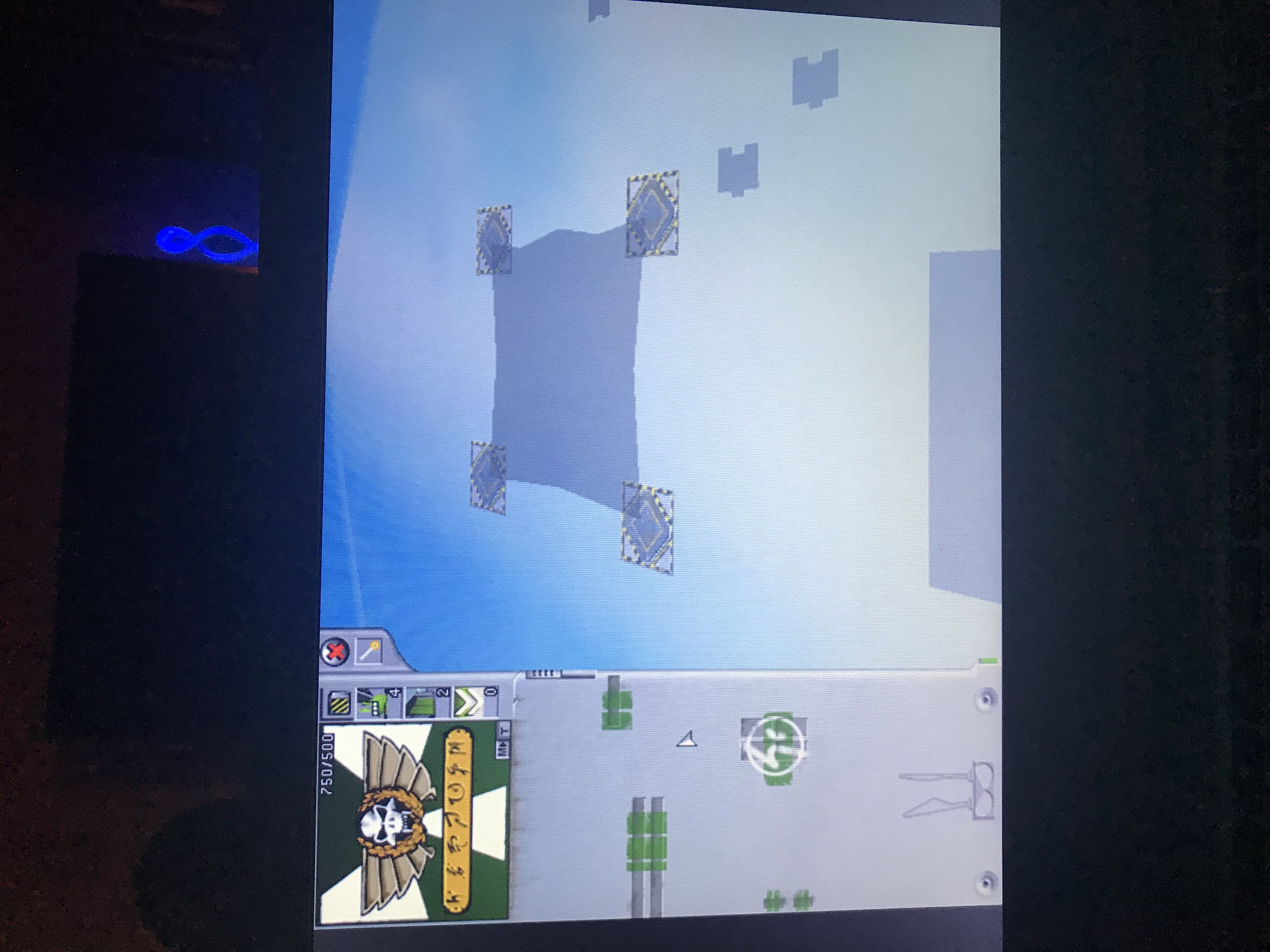 ---
Ok so the Loader worked in a way, the match has gererated, but now there's another issue. The map itself is greyed out while my buildings and unit only have a white shadow so basically I can't see anything. Has anyone had this issue and know how I can solve it? Btw I'm trying to play on a chrome book, thank you for any help...
---
Finally got this gem of a game running, about to start my first match and it hits me with "Please insert Machines CD 2"...
Can someone help me out please?
---