Followers
3
Following
0
Joined
Last Online
Recent Posts
@DavidCorben Hi! That mission was hard for me too! I barely made it with very few units.
To win the mission I did the following:
First, I advanced slowly, using flanking tactics to maximize firepower (which minimized damage taken by my units, since the faster I killed the enemy, the less their assault would last).
Second, I attacked one unit at a time, preventing the enemy to get too close and in numbers larger than what I could handle.
Third, I destroyed turrets using reapers in first person mode, positioning
myself out of their range.
Fourth, I explored the area using a fast unit, while keeping my squad behind in the formation aforementioned. Then I returned that unit to my squad, maintaining my unit density as high as possible.
Fifth, I never retreated as a squad; I always retreated while scouting. Instead, I moved my squad inching my way through the areas previously explored.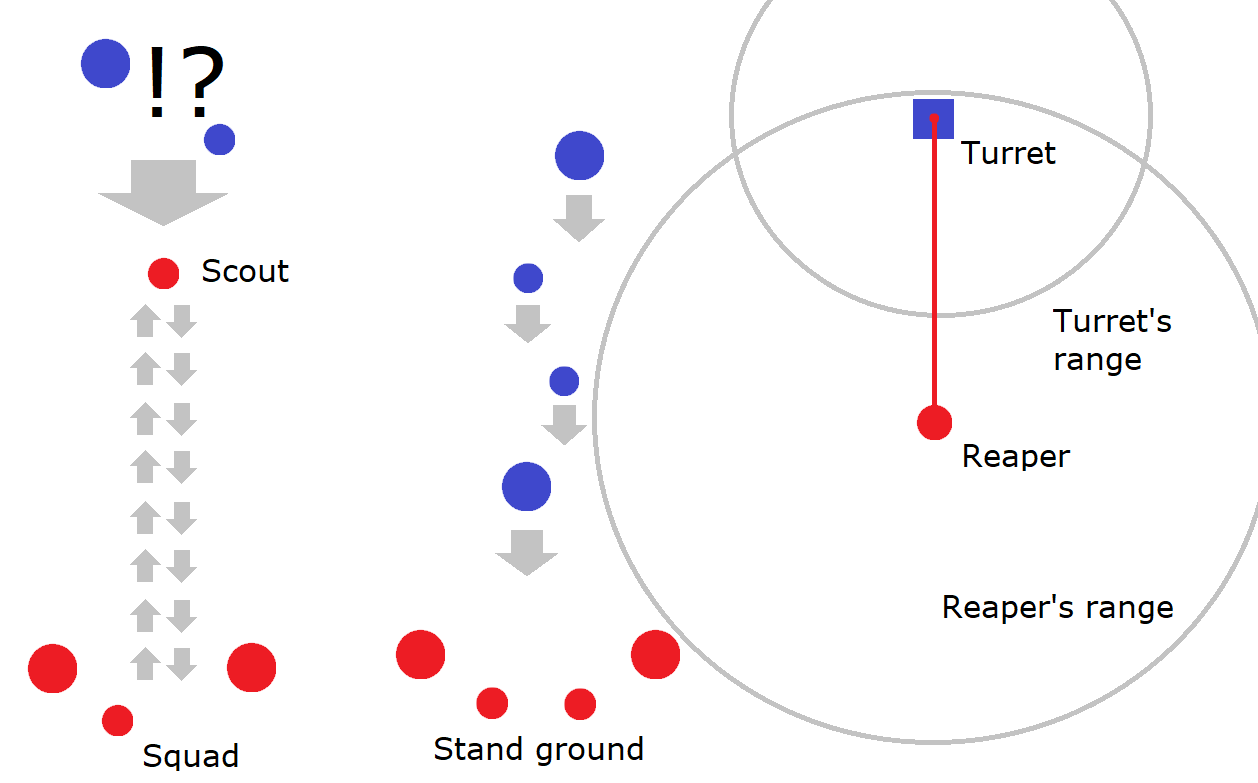 ---
---
8 & 9
Feb.
2019
---
---

2/2/2019
---
@antrad Thank you!
I have some more, a few at least. But I'm intending to do more.
---
I did these some time ago.
---
Is... is that an original map?
I was planning to make a screenshot library so that the game could be rebuilt in case it could not be salvaged if the game can no longer be updated:
http://wiredforwar.org/topic/53/pisarz-news-status-other-stuff/146
I'm interested in either modding, remaking or rebooting MACHINES. I really enjoy worldbuilding. Count me in!
---
The way I did it was by using Judas Warlord type Commanders, a lot of patience, and saving the game each time I made a small progress. Inching my way through the corridors y managed to convert enough enemy machines to increase my numbers, and by generating havoc in the enemy lines I avoided the destruction of my most valuable units. It is vital to use Scavengers as well.
The Fog of War was on, I simply explored the entire map, slowly, very slowly, by securing the entrances to the vaults I cleared.
This level requires your best strategies rather than your best tactics: the way you administer resources is more important than how you fight.
Also, by retaining control of the entrances to your strongholds, you will force Midian units to move in rows, going one by one towards your "guards", preventing them to spread and increase their firepower (basically you'll increase your surface area, maximizing your number of units while reducing theirs):
Furthermore, an easy way to stop the Midian Controller from generating units fast is by puting your own units on the factories' platforms. That way they cannot spawn despite being ready.
I hope this helps!
---
I decided to start uploading screenshots of the game to make it more popular, since usually gameplay videos are viewed mostly in 3rd person, and the environments cannot be fully appreciated.
Behold! The surface of Midian, the blue race's homeworld!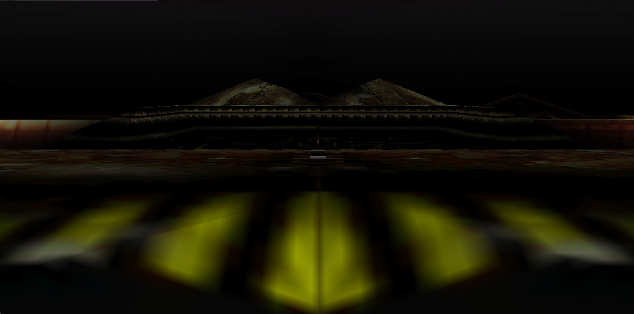 ---