Hi all,
I tried to work on the Github repo, but I couldn't get it to work (and quite frankly - I don't know C++)
So I'm building something from scratch, using blueprints.
Right now I have a working Camera (Zoon, pan, move, etc) and Game time for a Day/Night cycle.
Now, my secret weapon: I've just purchased the following pack: CLICK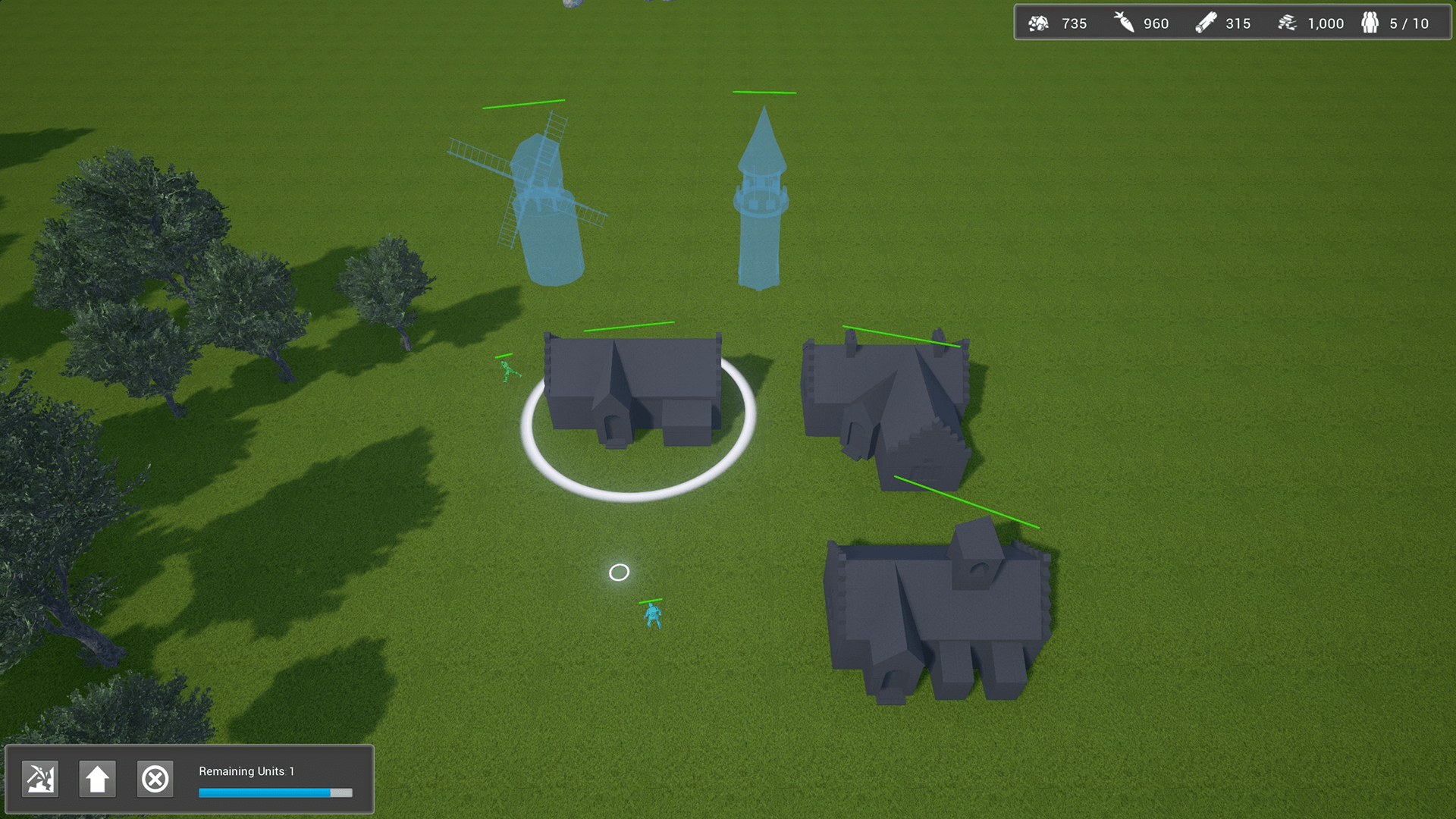 I'm going to see if I can reuse parts of this project for this version of OpenMachines. I want to copy exactly the same gameplay mechanics of Machines over to the new version, because I can see how they are really beginner-friendly ways to making an RTS. For example, Machines doesn't have any AI to hunt for new resources(like trees, or ore).
I'm going to try and see how far I can get!
I'm also following this tutorial series:
I'm going to upload the entire project when I'm fed up with it, so I hope somebody else will pick it up at that time.